Teaching is no joke. Guiding young people who are developing their sense of self, their own values, and the foundation of how they plan to tackle life – is no less serious.
Which is why our middle and high school students are beyond grateful to have Mrs. Tluchak leading the way.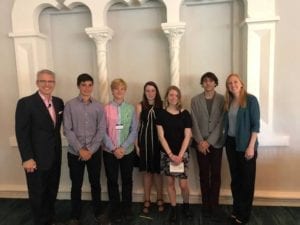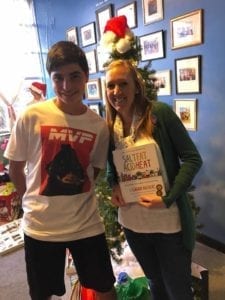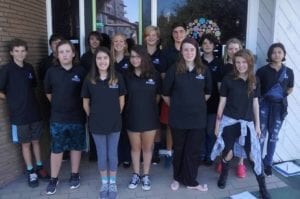 Mrs. T is the perfect, delicate balance.
She models both dedication and patience.
She provides support, but no crutch.
She is there with a hug when her students need and a push when there's more to be done.
She supports her students, their families, and her coworkers.
Not to mention is a loyal and loving sister, daughter, fur mom, and wife.
Everyone deserves more than just a week of recognition, but we'll happily use the excuse to spread the love the same way that Mrs. T does every single day.
We hope you take a moment to build up Mrs. T and any other teacher or person in your life today that deserves the recognition.
We love and appreciate you Mrs. T!