Even amid everything that is COVID, there are still so many things to celebrate. 
Beyond our students' accomplishments and teaching successes, something that stands out is how our families and teachers have still been able to operate through a lens of unity, kindness, and understanding. 
In a time that could potentially be filled with anger, vengeance, or vilifying; there is a clear commitment to making the best of it at Indi-ED. For our own benefit and for one another's. 
It's not always easy. 
When little ones are sick and they're asked to stay home for a more extended amount of time and have to miss out on fun events, it stinks. But we have parents who understand the ask and have even acknowledged how hard that is for teachers to have to do that. 
When kids sleep through an alarm or don't complete an assignment on time, we have teachers who do not shame or blame kids or parents. They realize it's not the end of the world and is also an opportunity to work together to set the kids up for future successes. There are plenty of examples of open lines of communication and working together to course correct. 
When we have families who want to return full force but understand that a slow return to put our teachers' health and the health of some of our immunocompromised families takes priority, we look to meet in the middle.
Our Back to School meetings, our optional in person classes, and our most recent family meals are examples of the beauty of all of the above. 
Thanks to savvy teachers and flexible and understanding families, we've been able to show up for the basics: transportation, communication, and coordination.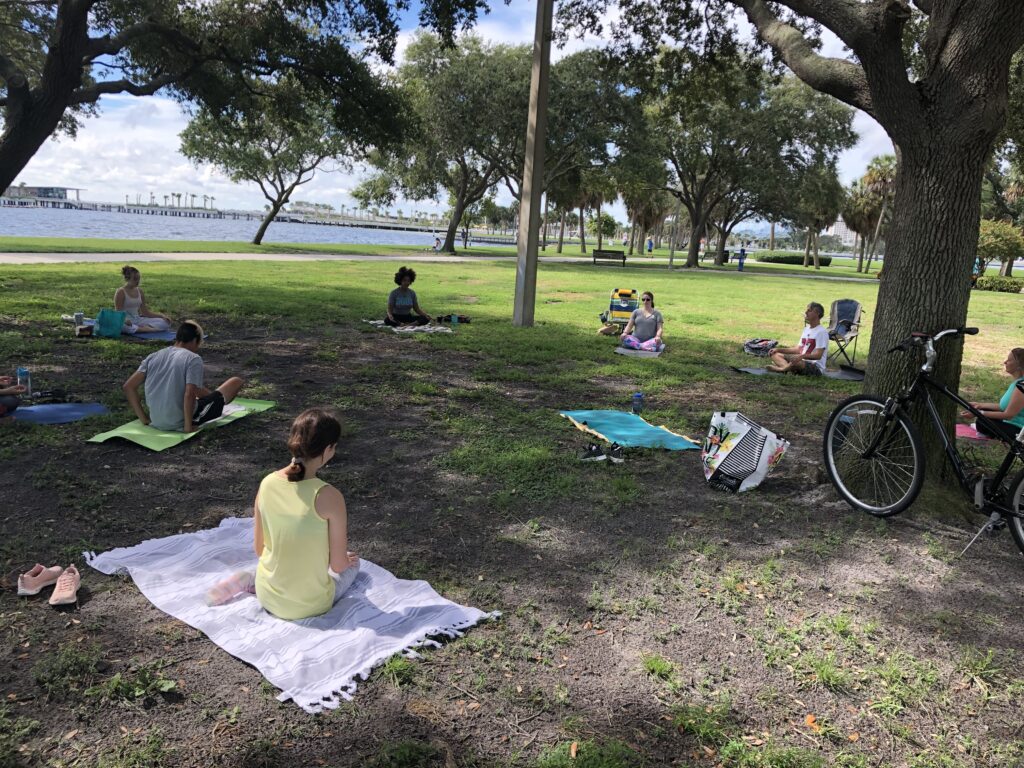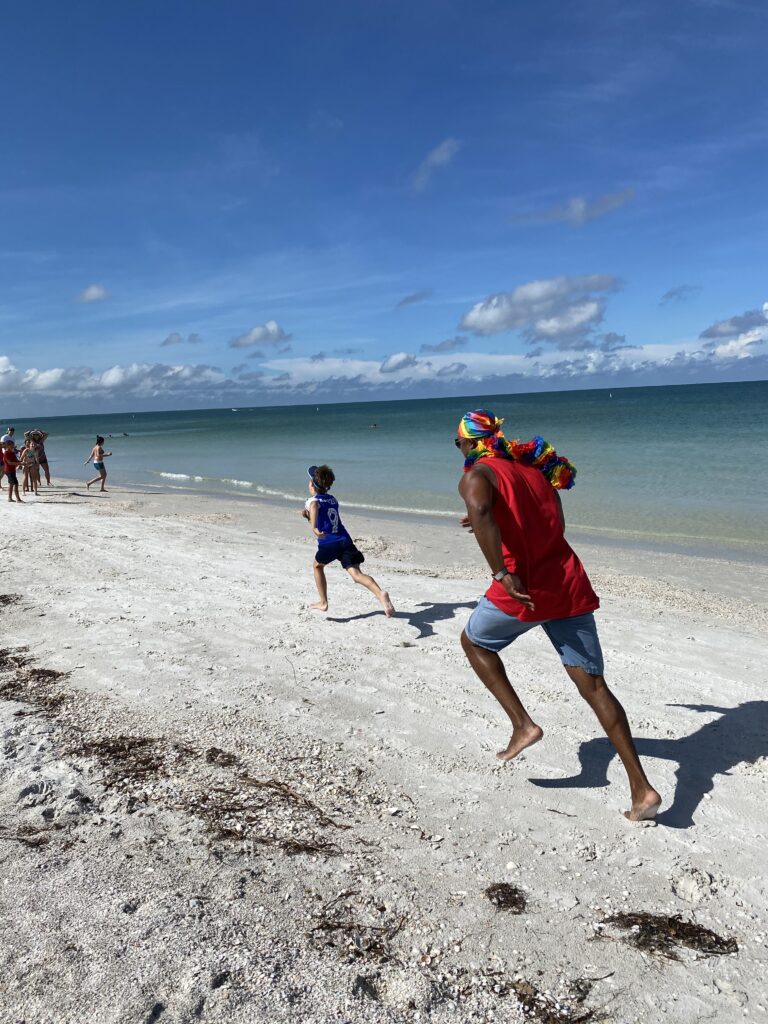 But we've also made the commitment to show up for one another: donations, water gun fights, mental health support, and connecting. 
Even when it's hard. Even when we have to socially distance. Even when we have to be patient in order to help guide ourselves and each other through this. 
There's no other way to say it, our kids are beyond lucky. And so are we. 
It may be tougher to see when we're in the middle of this, but this will just be a moment in time. When we get to the other side of this, our kids will see how to handle challenge and adversity in a healthy way. Together.
If we can do this together, we can do anything. Bring it on Indi-ED family!