What a weekend!
This past weekend, five of our middle schoolers, a family member of theirs, and Mrs. Laurenzi, traveled to Atlanta for a national competition that tested our students professionalism, poise, relevant knowledge, and adaptability.
They were placed in situations that tested them, stressed them, and inspired them.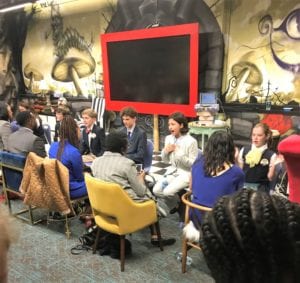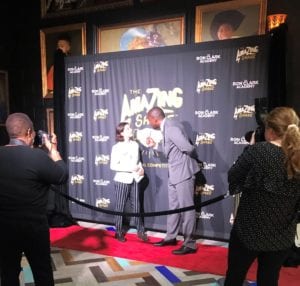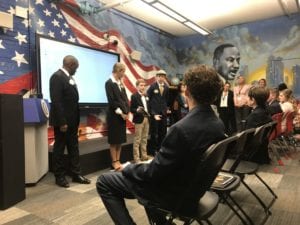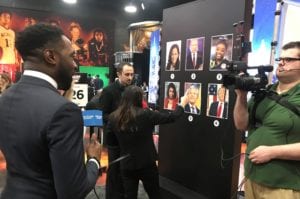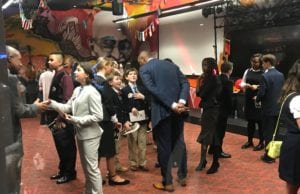 With 266 other students, they were asked tough questions, put in rooms and asked to network, initiate and hold engaging conversations. All while balancing the reality of still being a teenager.
To say that they made us proud is an understatement. They displayed compassion, resiliency, determination, and grit more than we've ever seen.
We talk about it and teach those skills at Indi-ED but to see our kids demonstrate them without a blink of an eye, reinforces the impact of everything that we do daily.
We joke that we want to flash forward to see where our kids will be in 20 years because they get to take advantage of opportunities that most kids across the US do not simply because they are not forced to learn via the same means that were designed for the decades of the past. However, this weekend, we were actually able to get a small glimpse of what that could look like. With certainty, we know our kids are going to be more than fine!
Our kids rose far beyond anything that we could have ever dreamed.
They were so inspired that we have found a way to bring this same type of experience home to St. Petersburg, FL.
The kids will be designing over the next few weeks but for now, mark your calendars for May, 2019 for our inaugural event.
If you'd like to get involved, send a message to: info@indi-ed.com