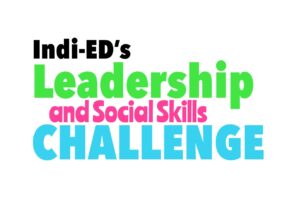 Welcome to Indi-ED's Leadership & Social Skills Challenge
What Is It?
The Leadership and Social Skills Challenge (LSC) provides students with opportunities to practice skills like how to answer interview questions, how to conduct a meeting, or even deal with unruly customers in a fun environment. Students will get to apply positive communication skills while learning to problem solve in the moment. It is a series of challenges to help kids learn the importance of real world skills early and in a supportive environment.
Why Is It Important?
Our kids are the future of our community. For it to be the best it can be, these future leaders need opportunities to experience and learn real-world skills now. LSC not only provides opportunities for students to practice valuable professional skills, it also gives local businesses a chance to cultivate the skills they want to see in their future employees.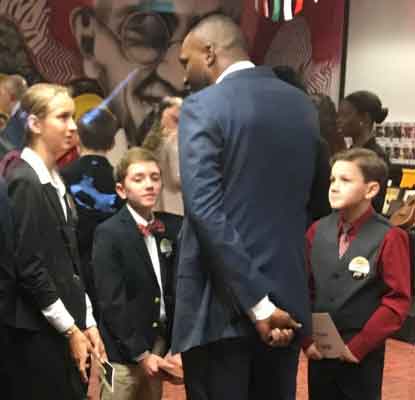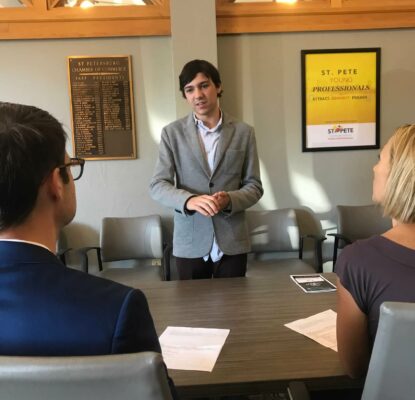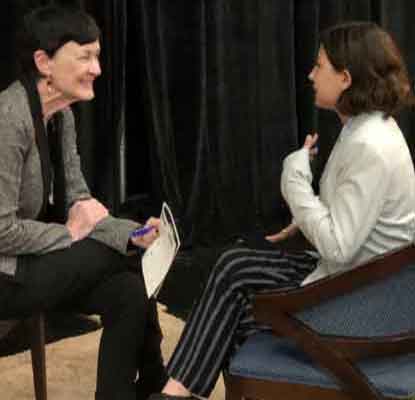 2020 LSC Competition
May 2nd - May 3rd at Tropicana Field
1
The Tournament
Saturday:
A Variety of Individualized Challenges
2
The Trop-fecta
Sunday Morning:
Three Intense, Real World Scenarios
3
The Finals
Sunday Afternoon:
Top Contestants Debate
Contact Indi-Ed to Learn More
Businesses, How Can You Participate?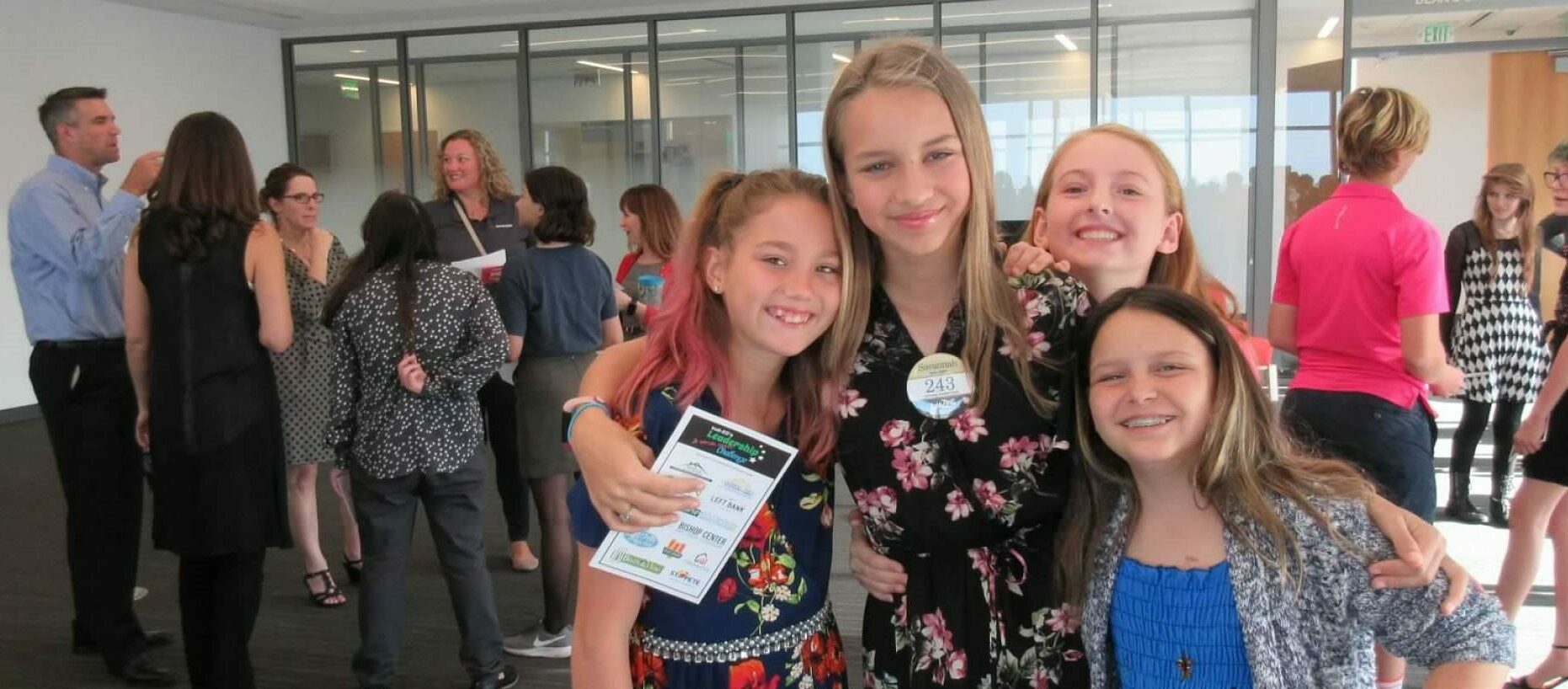 Lend yourself or team members to volunteer expertise
Serve as a judge for a Challenge
Sponsor a Challenge or Skill you're passionate about
Sponsorship Opportunities
FUTURE CEOs
TITLE SPONSORSHIP
$5,000
2 AVAILABLE
Full Event Sponsorship
5 Final Round VIP Judging Opportunities
10 Judging Opportunities-Events of Your Choice
Invitation to Final Round
Event Named After Your Company – Your Theme
Social Media Shoutouts & Information on All Promotional Materials
Happiness & Gratitude – You're Positively Impacting Kids' Lives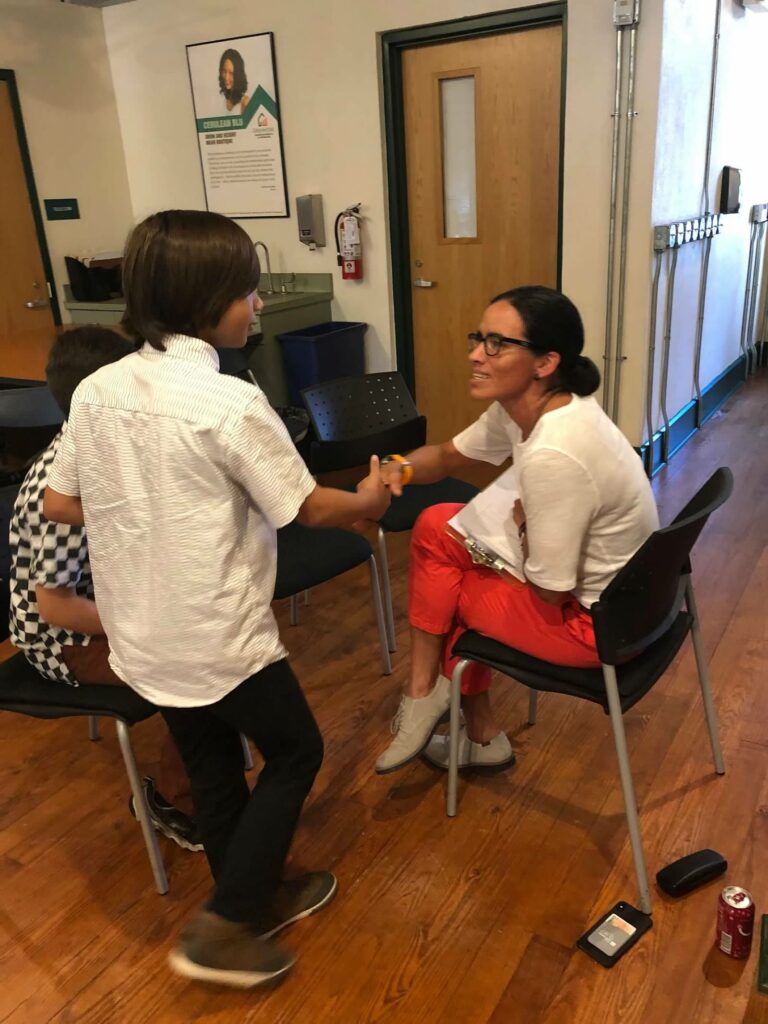 SOCIAL SKILLS SUPREME
$2,500
3 AVAILABLE
Day 2 Individualized Event Sponsorship
10 Judging Opportunities
Invitation to Final Round
Event Named After Your Company – Your Theme
Social Media Shoutouts & Information on All Promotional Materials
Happiness & Gratitude – You're Positively Impacting Kids' Lives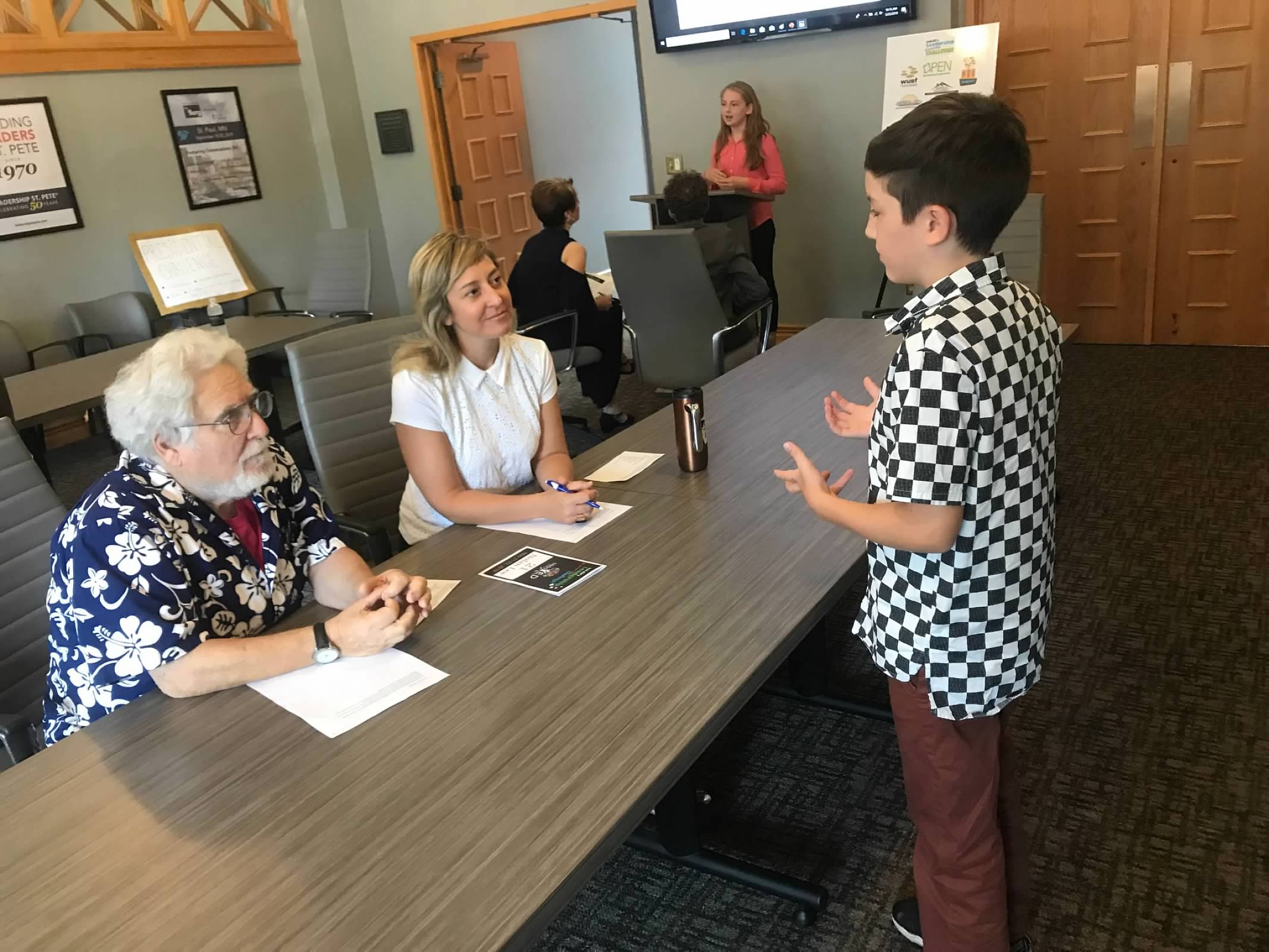 LEADERSHIP LEGACY
$1,000
10 AVAILABLE
Day 1 Sponsorship
5 Judging Opportunities for the Gauntlet
Invitation to Final Round
Event Named After Your Company – Your Theme
Social Media Shoutouts & Information on All Promotional Materials
Happiness & Gratitude – You're Positively Impacting Kids' Lives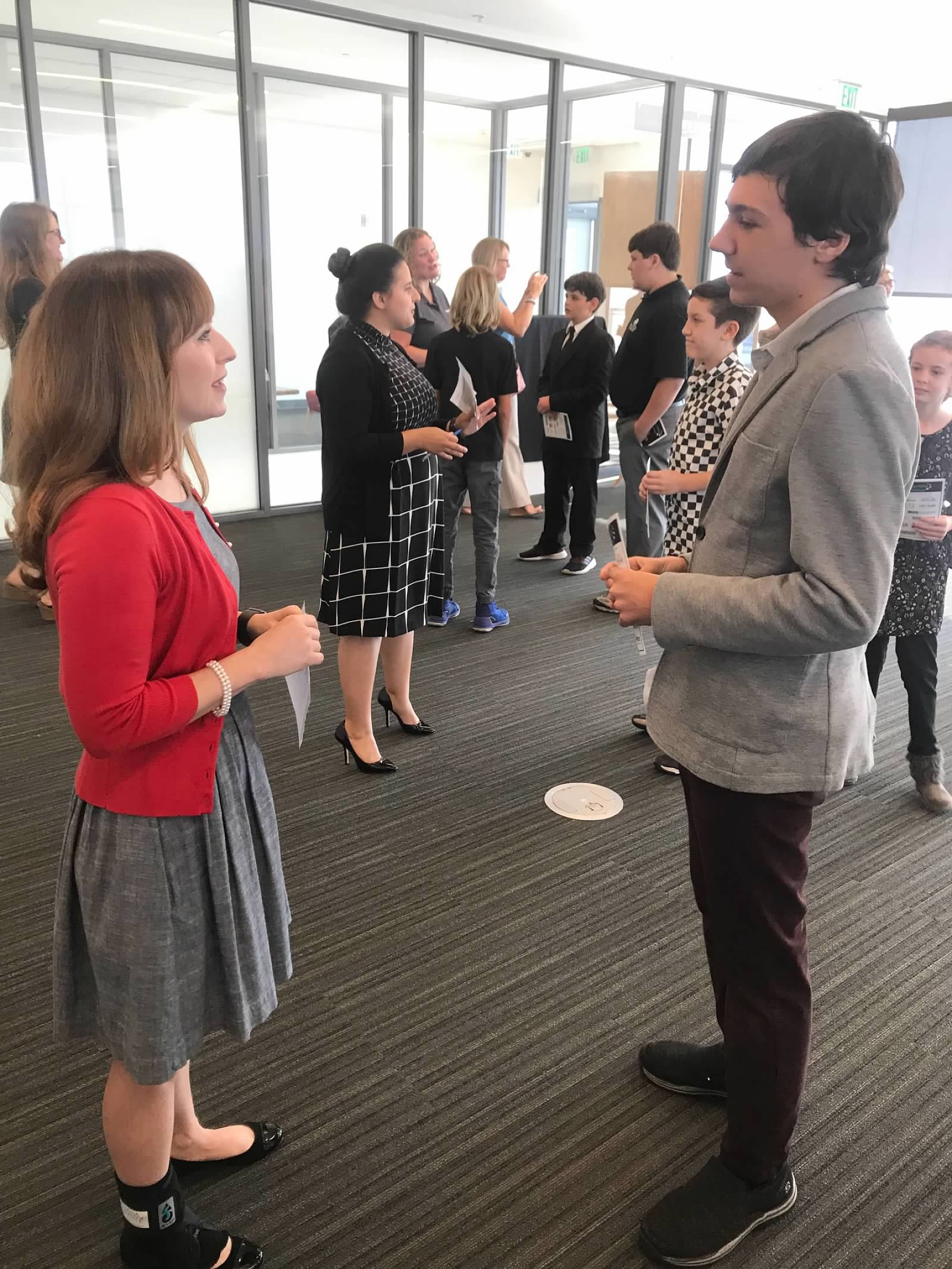 CREATIVE COLLABORATOR
INDIVIDUAL EVENT
$500
Event Named After Your Company – Your Theme
Social Media Shoutouts & Information on All Promotional Materials
Happiness & Gratitude – You're Positively Impacting Kids' Lives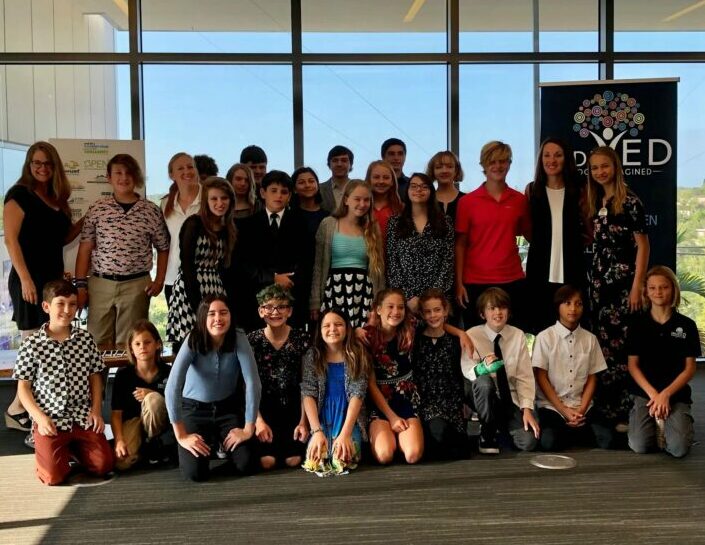 INNOVATIVE INVESTMENT
$250
Social Media Shoutouts
Happiness & Gratitude – You're Positively Impacting Kids' Lives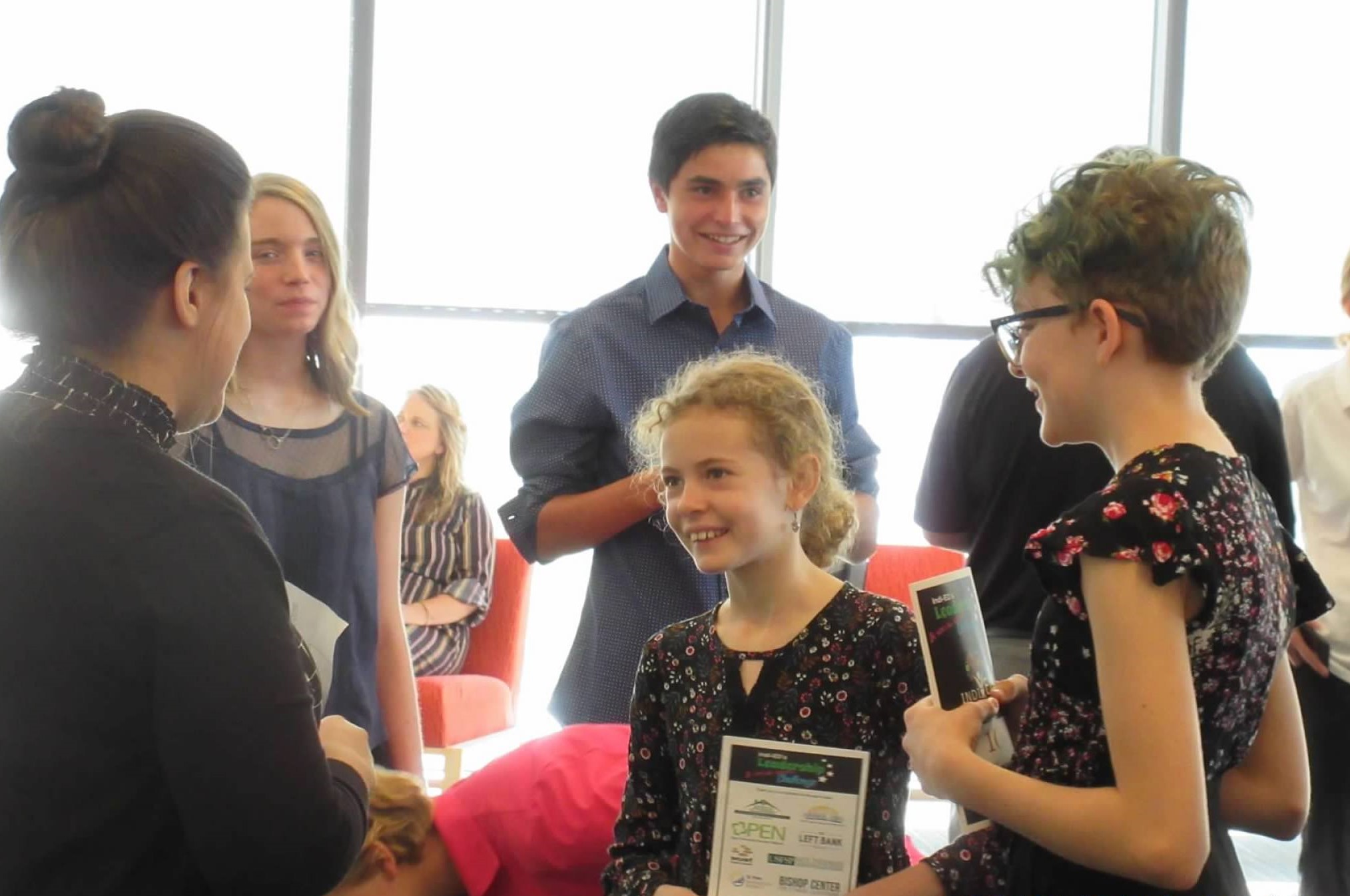 LOVE TO LEARN
$50
Happiness & Gratitude – You're Positively Impacting Kids' Lives